Twitter threads are the new blog posts
About the evolution of blogging that is happening on Twitter.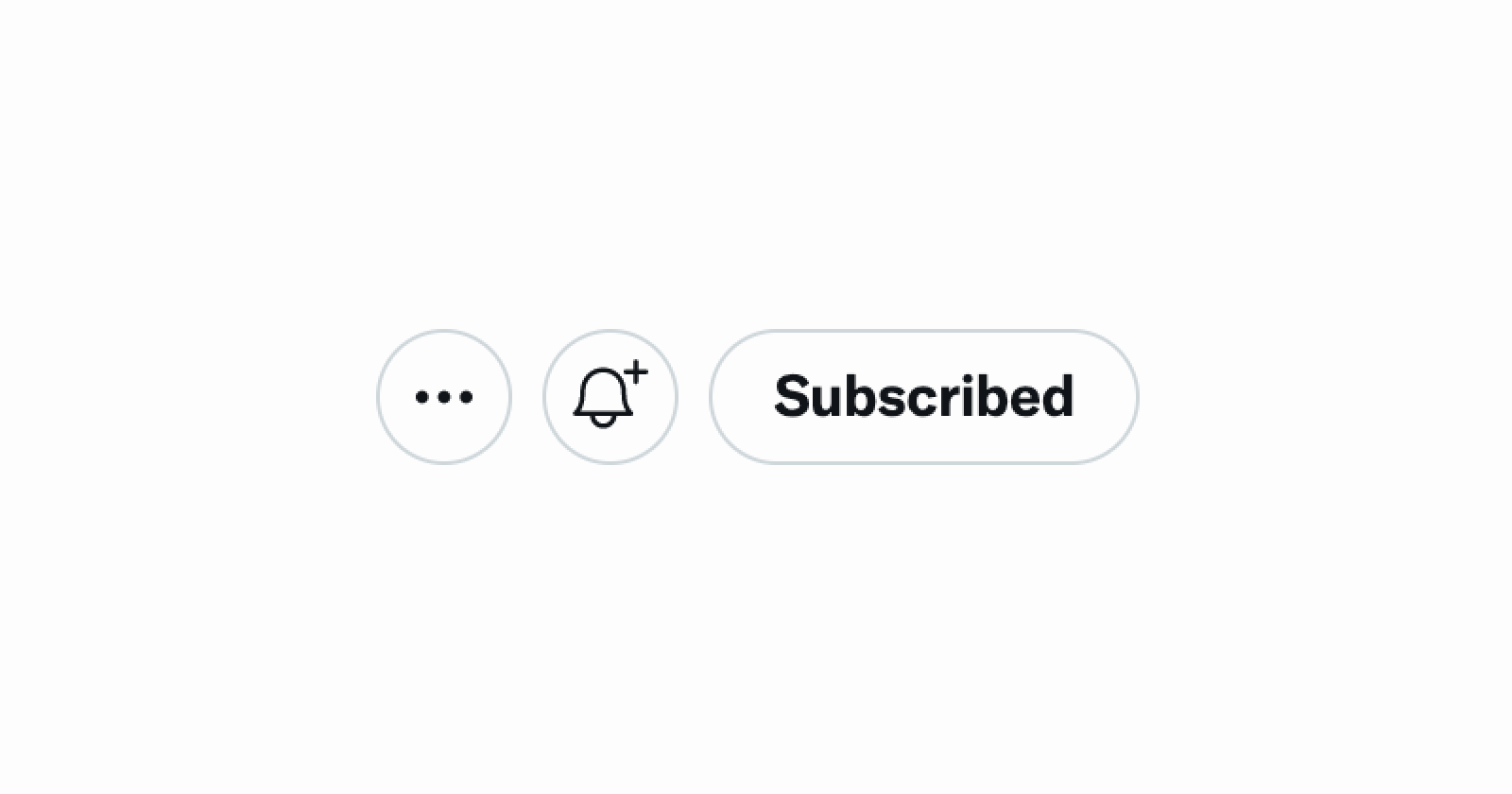 Maybe they aren't by design, but we got here anyway. I realized this recently by following people like Julian Shapiro. Just like a good old blog, I realized that I never want to miss a new "post" (thread) by Julian.
And no, I'm not talking about threads like "I'm 17, here are 17 things I've learned", but thoughtful or thought-provoking threads like this one about acting on advice by Julian — quality content that took a lot of effort to write.
I believe threads are a compromised version of blog posts, and at the same time, an evolution.
In which ways are they worse?
They're usually less readable — but Twitter is working on a solution, a reader mode for threads.
They're less discoverable — for example, if you visit a user profile, you don't instantly see their latest (or best) threads.
In which ways are the better?
As you see these days, they're often more viral since they're native to the platform where you can instantly share them.
They're bite-sized, with each part becoming an independent atom that can be liked, commented and shared.
This last point is fundamental, and it's one of my favorite things about Twitter threads. Sharing just a specific chunk of a thread, commenting on it, and quoting it, makes Twitter a better blogging platform than many out there.
I'm very bullish on Twitter as a "blogging" and creator platform, and I can see this evolving in many directions.
(disclaimer, I'll mention a couple of tools I'm working on here)
Tools like Typefully (used by Julian himself, for example) enable creators to craft quality threads. With tools and Twitter itself evolving, I can see the quality scope and this kind of content becoming even better.
Tools like Mailbrew already let people follow this kind of content outside of Twitter, in this case via email, so I can see threads starting to have a life of their own.
Twitter can empower creators and embrace this content even more, keeping the tweets as "atoms" but improving readability and consumption.
An interesting phenomenon is also how creators can use threads as a public writing playgrounds. Shapiro is already doing it. He wrote:
i think you figured it out already, but this is how i use twitter

1. i write 75% of a blog post
2. post it to twitter. people will bluntly point out how it's wrong
3. do revisions
4. post to blog / save for book

if you can stomach criticism, this is my favorite use of twitter
We're just starting to see the potential of Twitter as a creator platform, and developers have a huge opportunity to be part of this shift and evolution.
Now I should practice what I preach and turn this post into a thread, but honestly, writing quality threads is more art than science for me. I'm also more attuned to the longer-form writing variety than the bite-sized one, but I'm getting the hang of it.